Minister of Innovation and Technology László Palkovics and Zoltán Birkner, President of the National Office for Research, Development and Innovation (NKFIH), announced the largest funding for R&D within the framework of the 2021 program strategy of the National Research, Development and Innovation Fund.
Funding available to companies, universities and research groups is HUF 182 billion, 27 percent more than in 2020 when available funding was HUF 145 billion. 
Supporting research, development and innovation is key for the government — a goal that has been further reinforced by the coronavirus epidemic. It is one of the most important engines of economic relaunch, the minister said.  
He emphasized that every forint invested will bring a return of HUF 5. 
In addition to domestic funds, EU funds are also available, said the president of NKFIH. Birkner added that the goal is for applicants to be able to bring at least HUF 90 billion to Hungary from Brussels each year.
source: vg.hu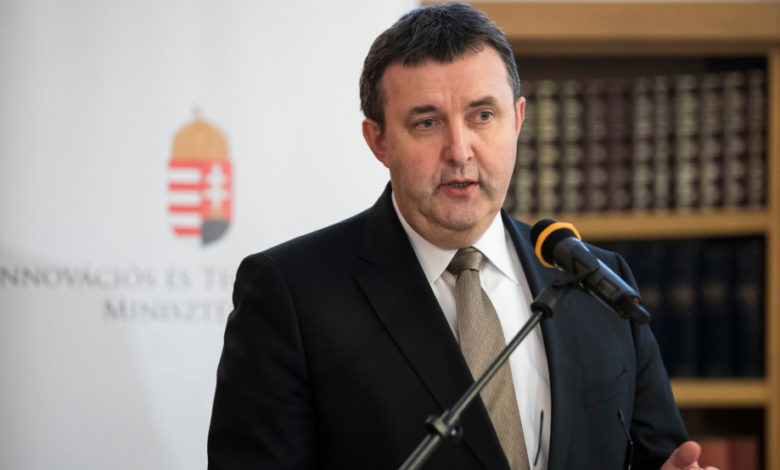 Photo credit: hirado.hu